Stippling Photos
Below is a short video demonstrating a variety of our tips on frames, with pictures below that for those of you who like to see the close ups!
20 LPI Waffle Tip
Spartan Tip Inset into frame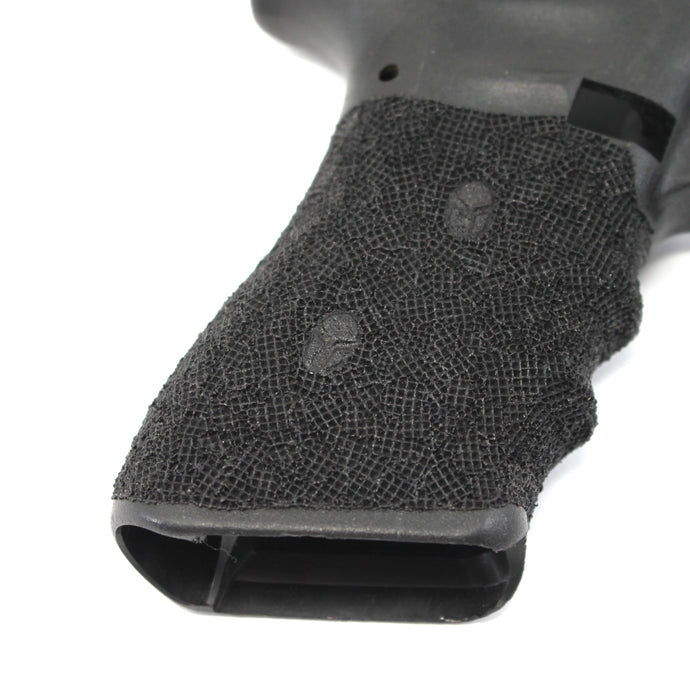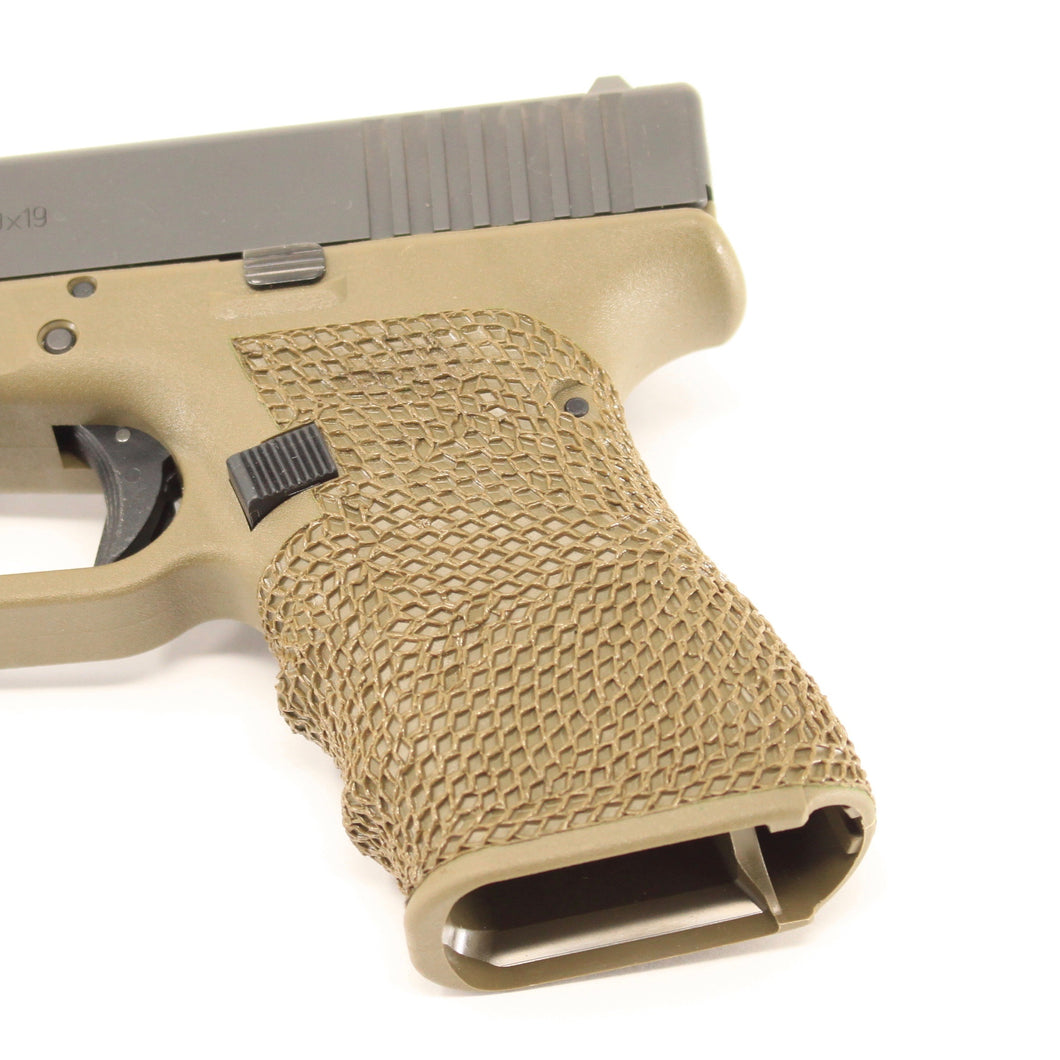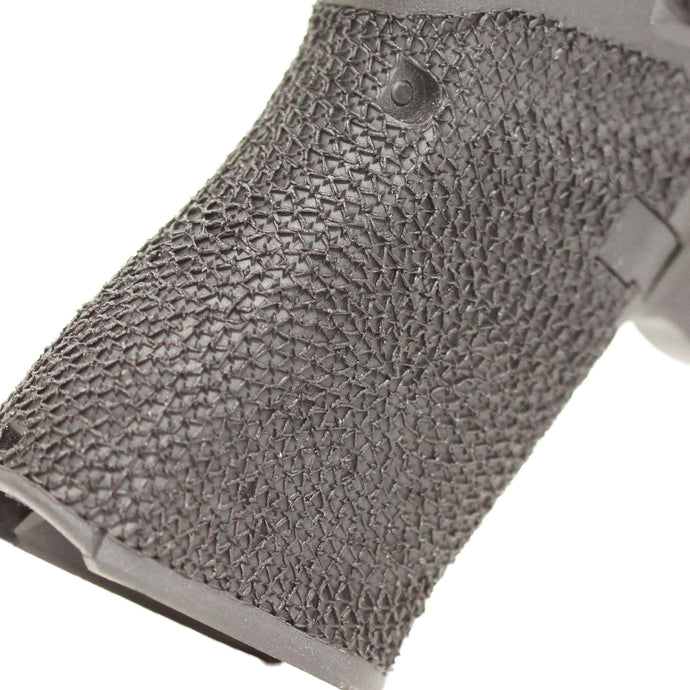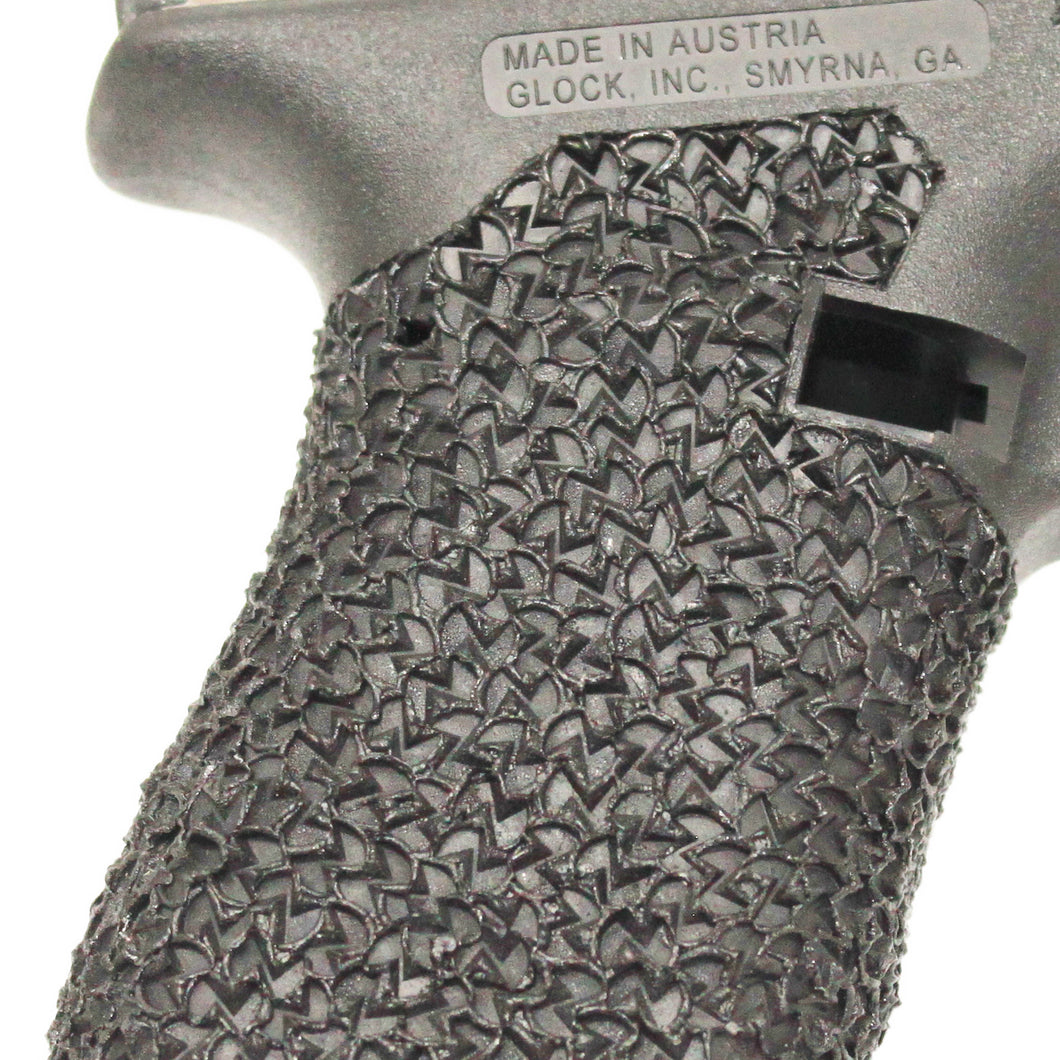 X Tip
Easy to apply with a crisp look and grip.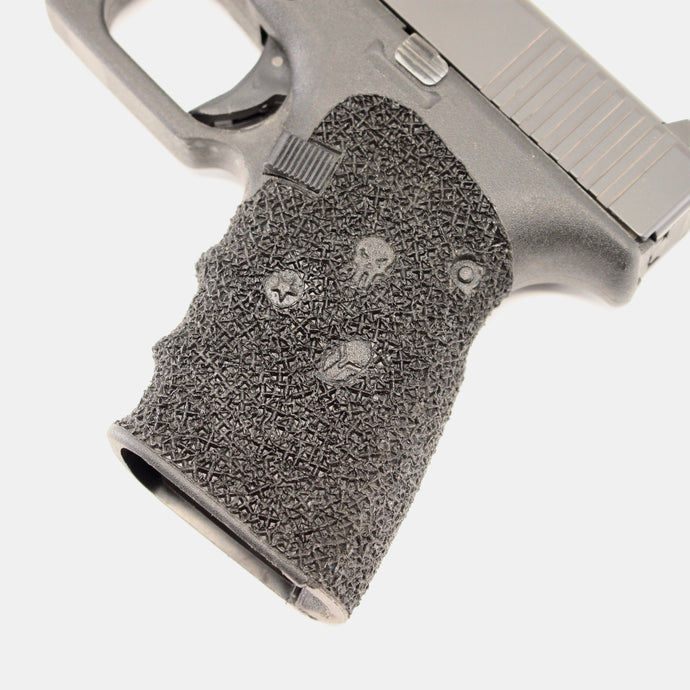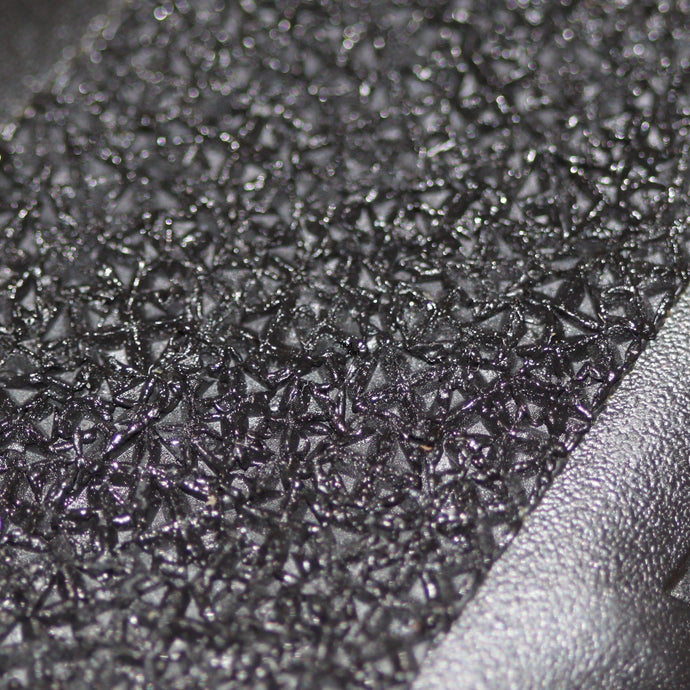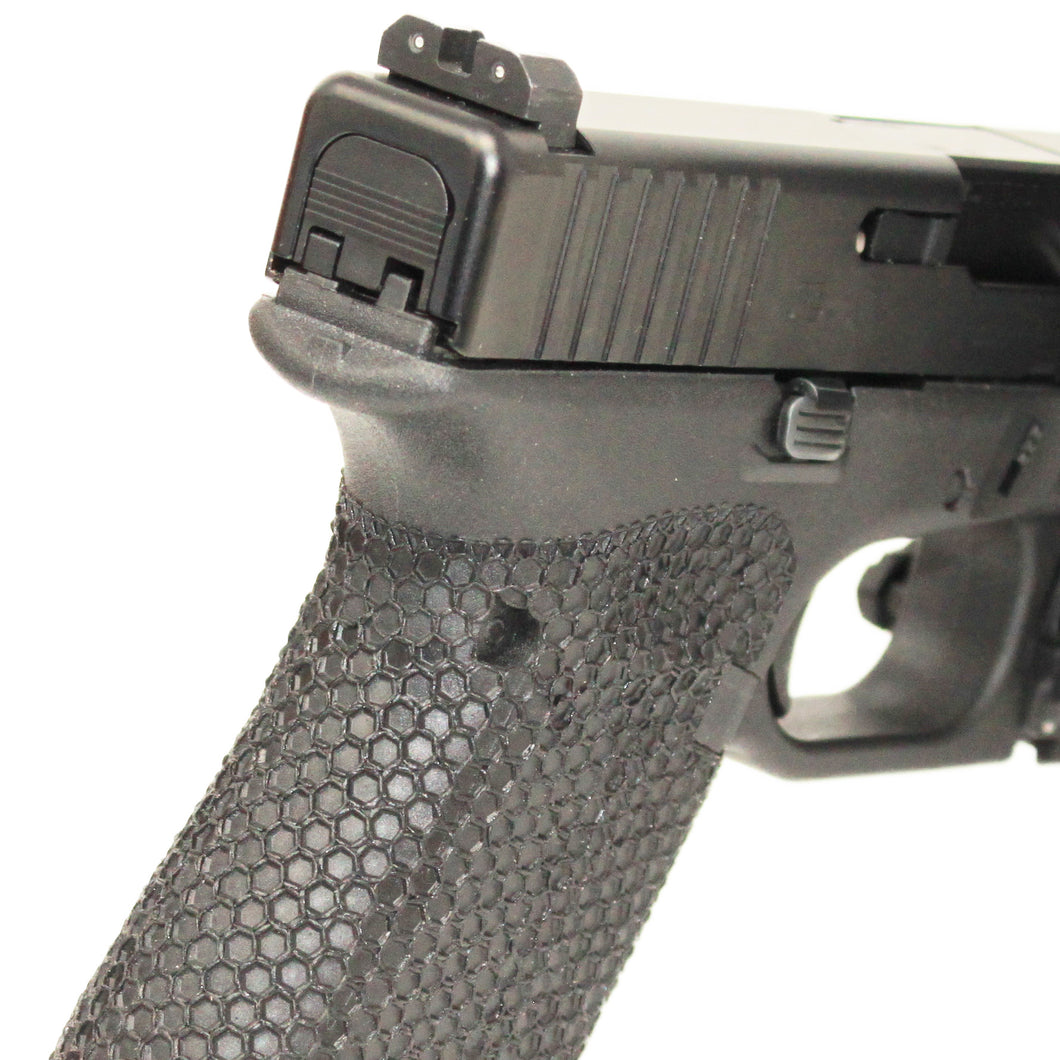 Wagon Wheel Tip
Can be used symmetrical, or at random.  Can be sanded down for a lighter texture. Easy to use.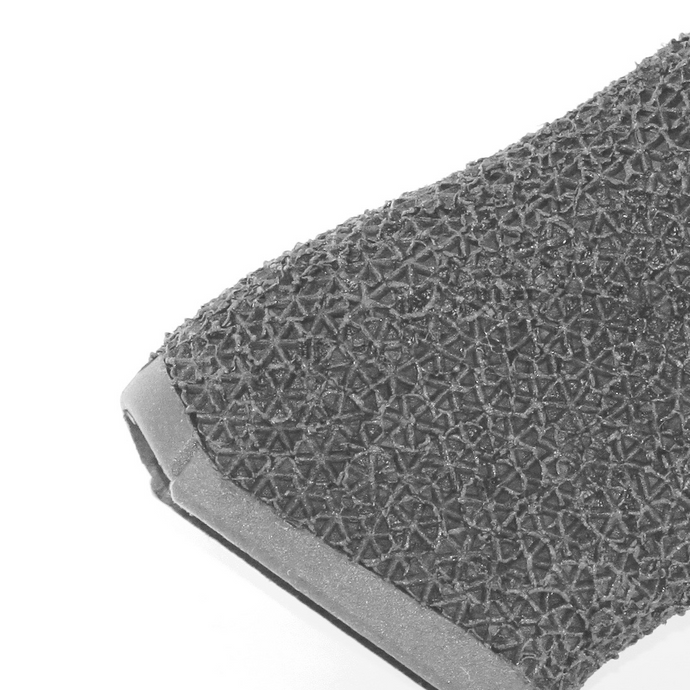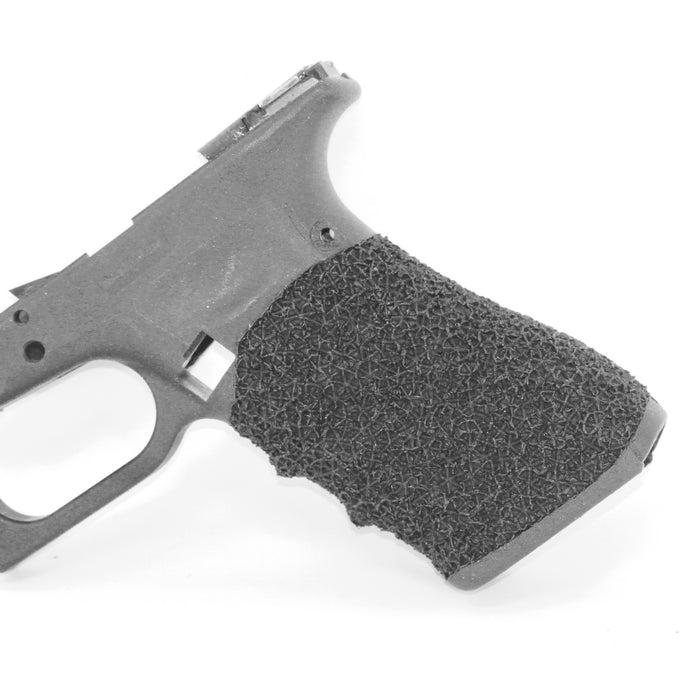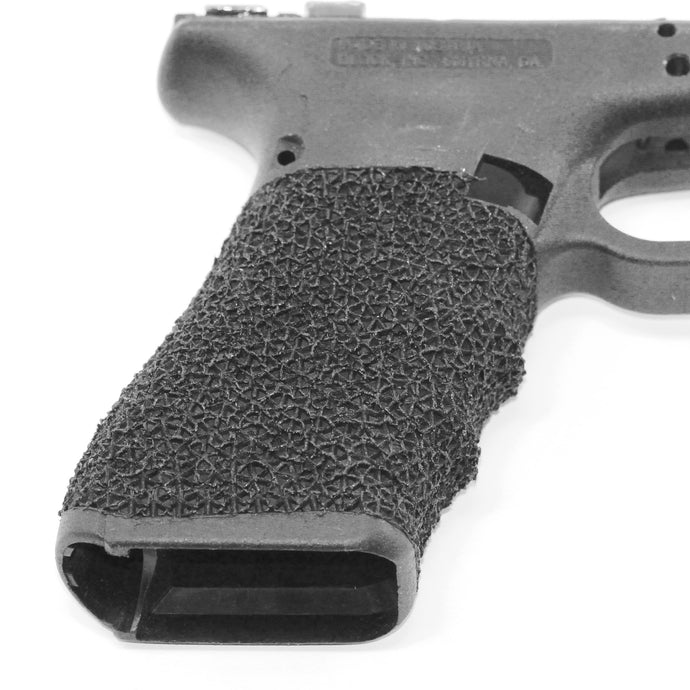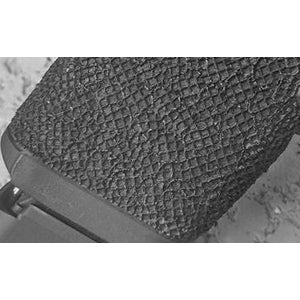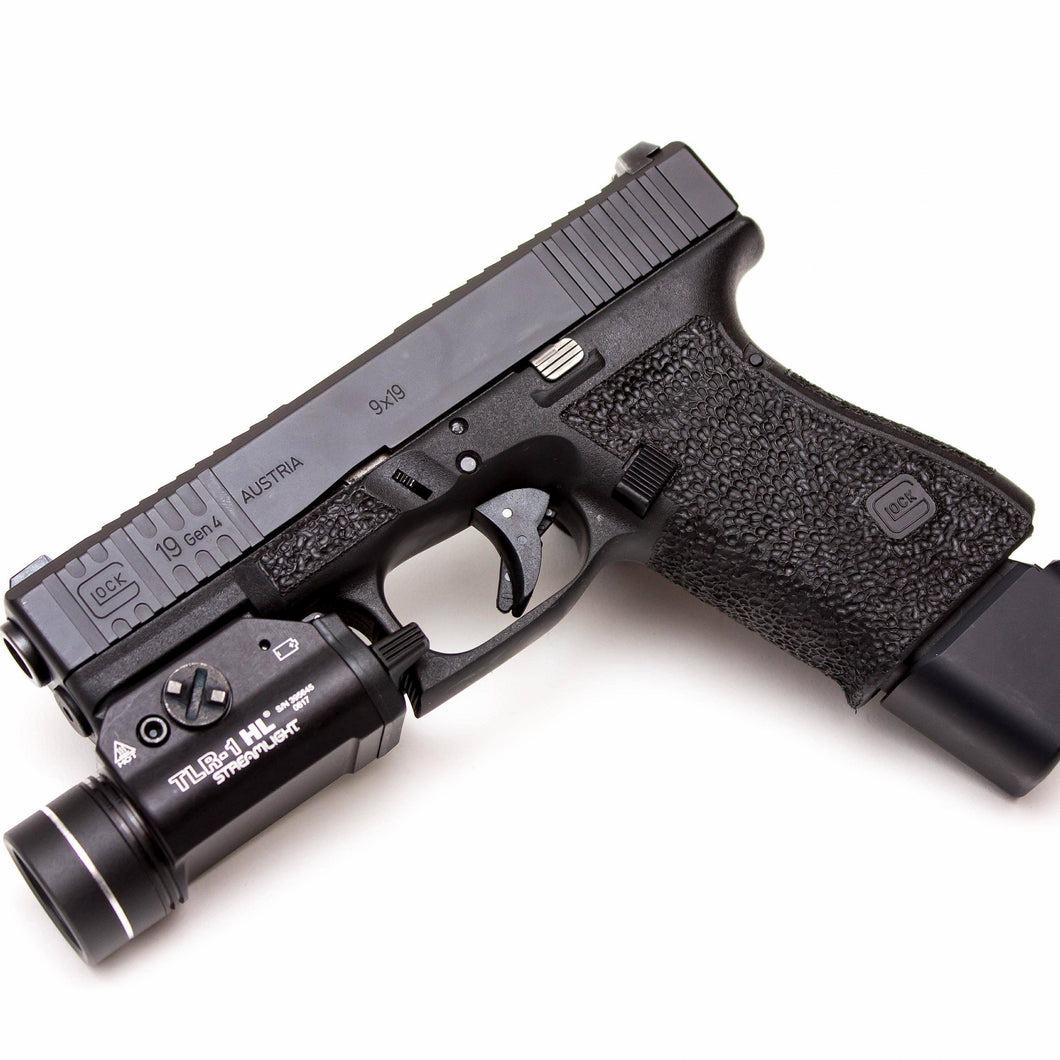 Hive Tip
A texture within a texture.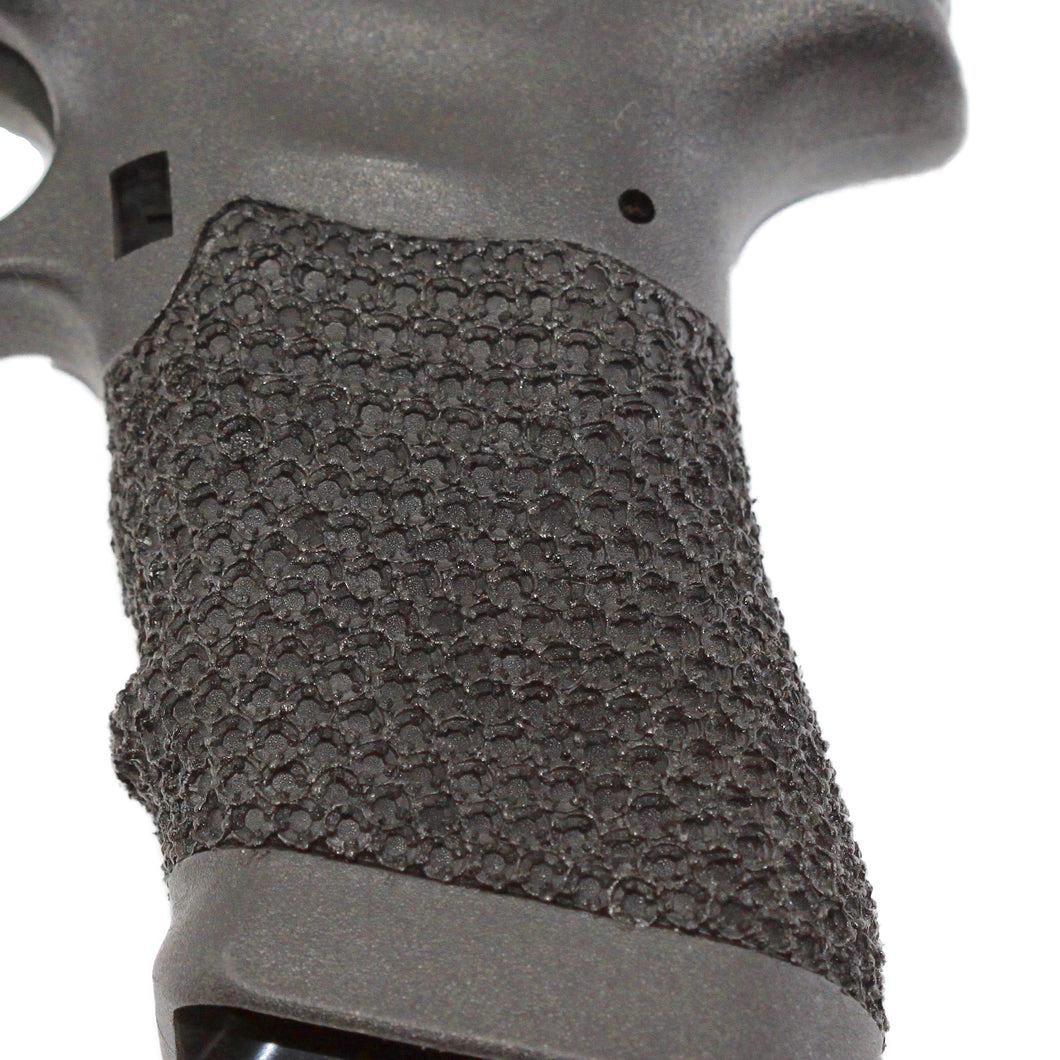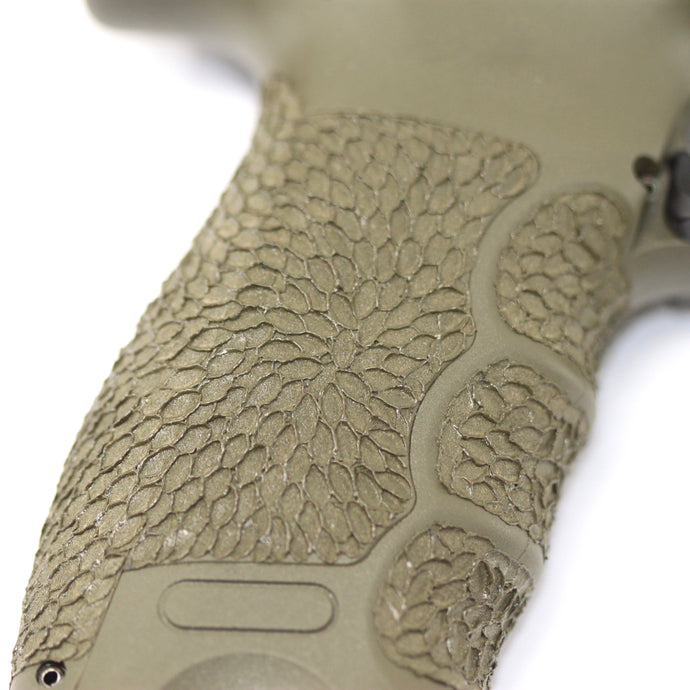 Micro Diamond Tips
12LPI and 16LPI used randomly, 20 LPI's used overlapping.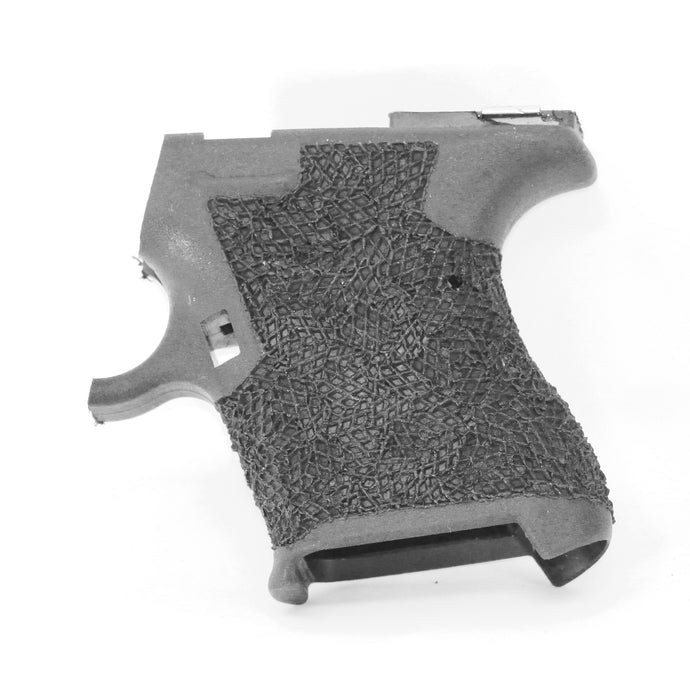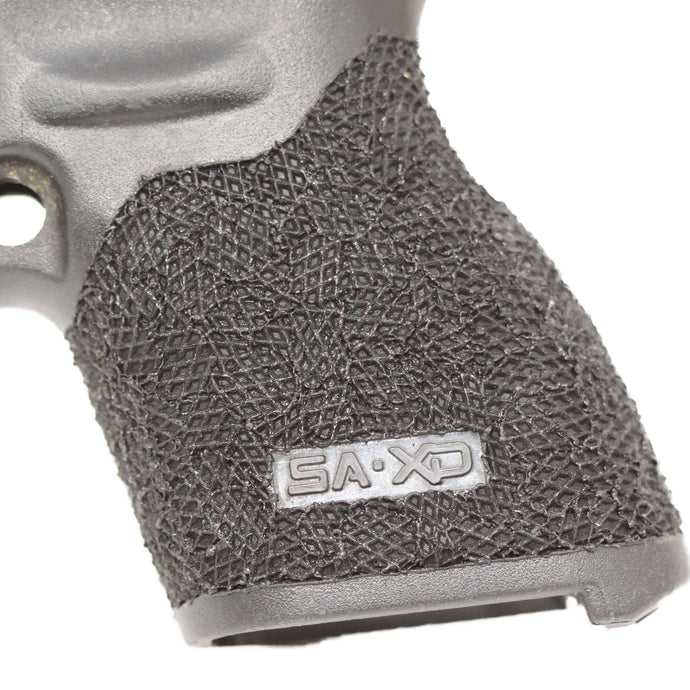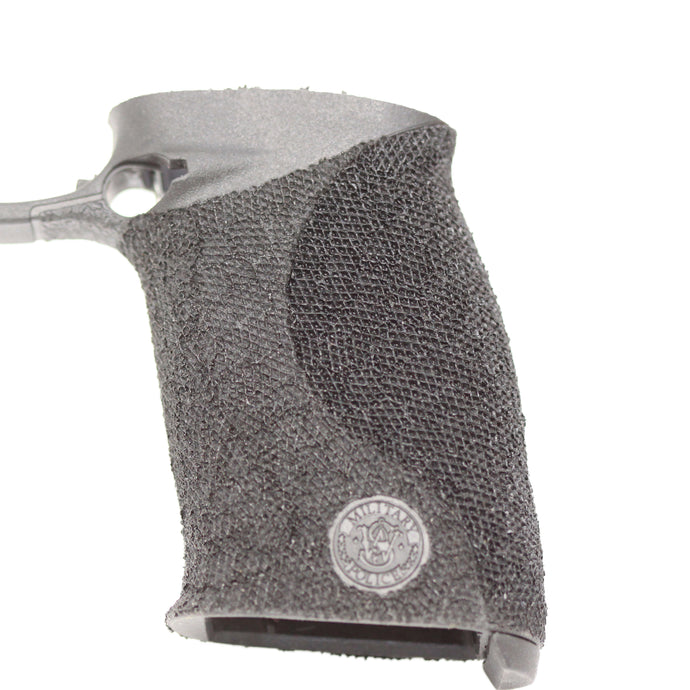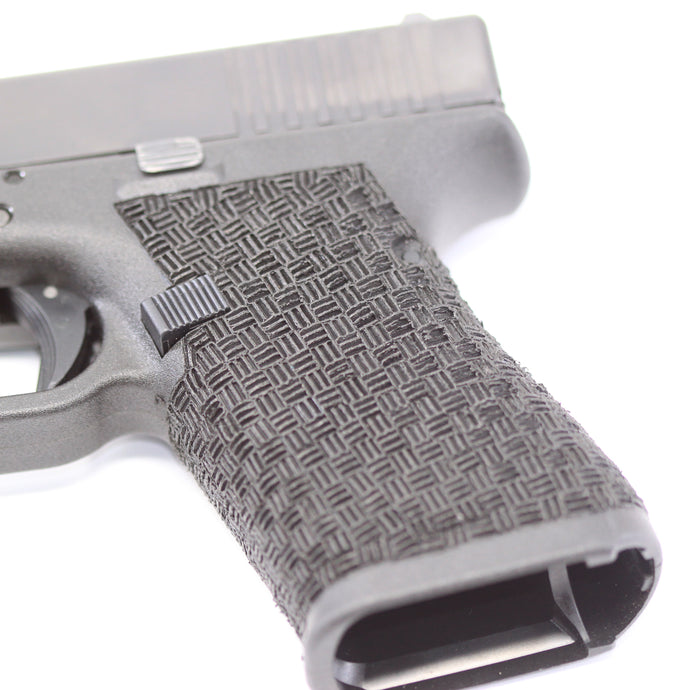 Dual Basket Tip
Both this tip and the 'Basket Weave Tip' above can be complimented with our Straight Tip.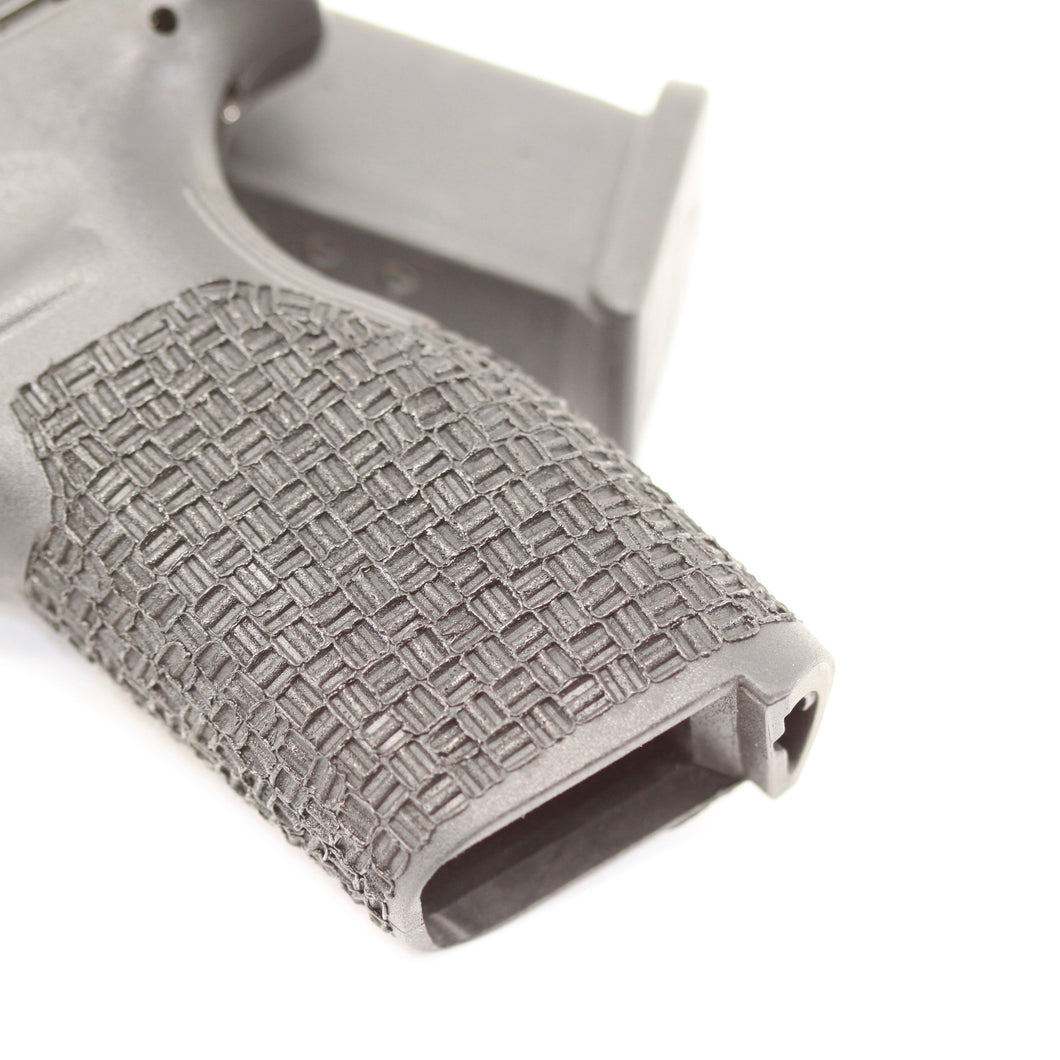 RailRoad Tip
Essentially a lighter textured version of the ever popular Wagon Wheel Tip.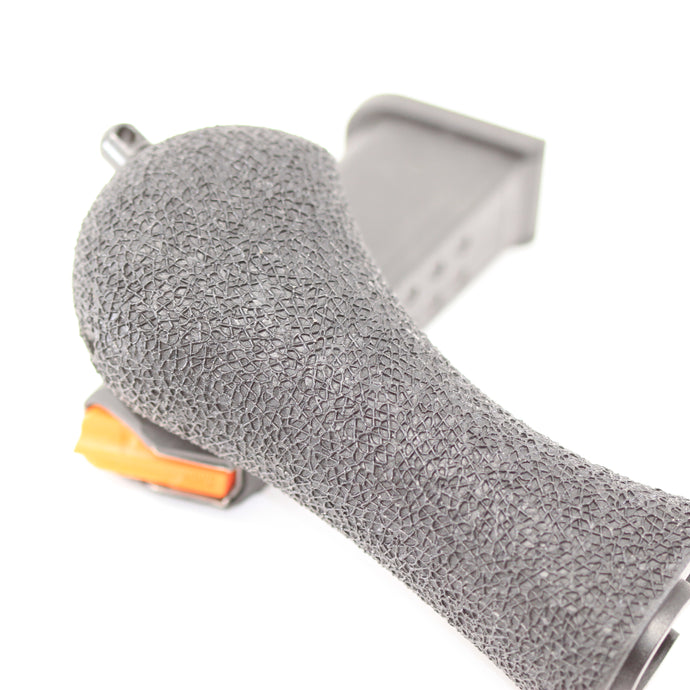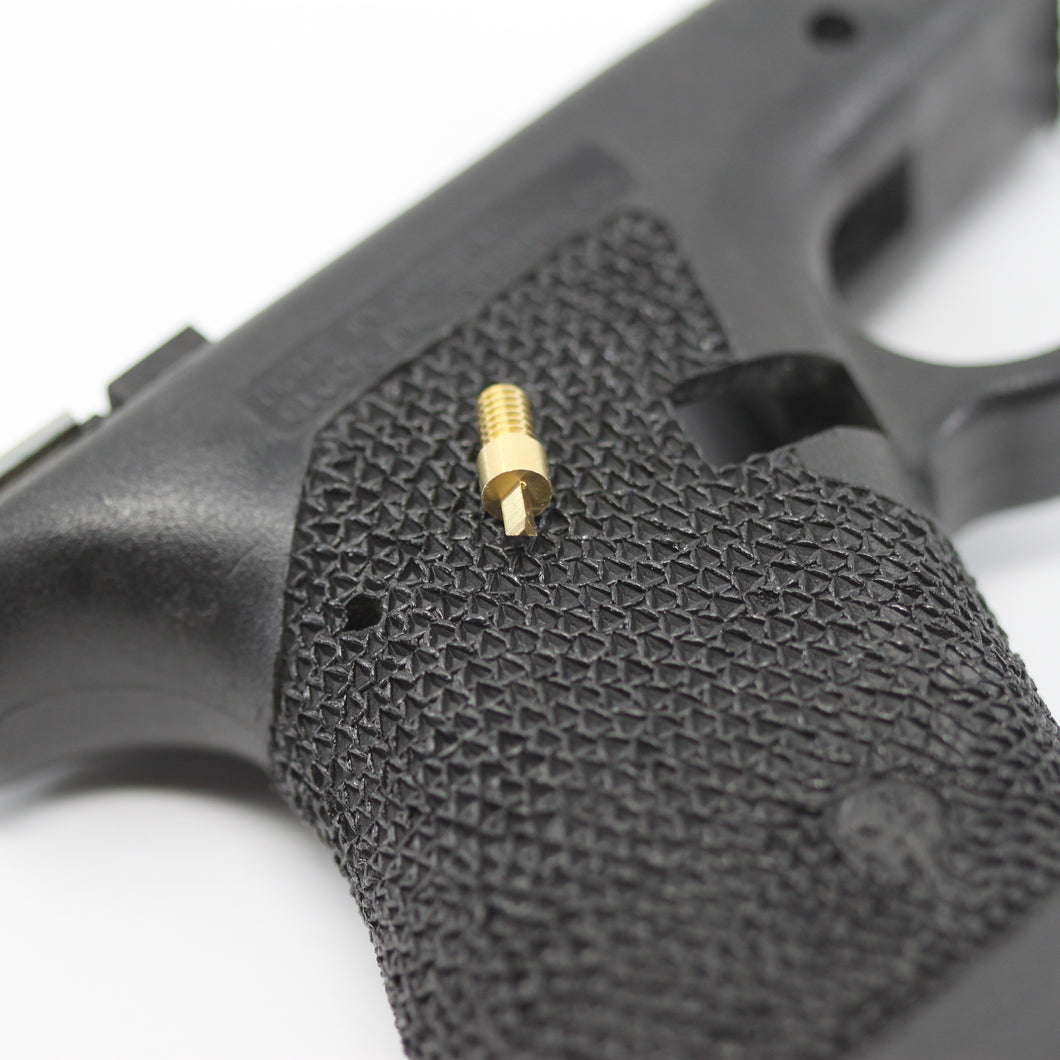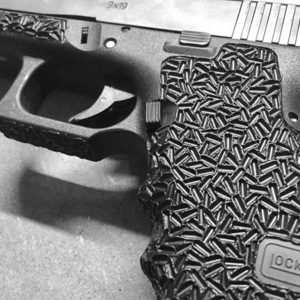 Specialty Tips
Adds a unique touch to any frame. Recommended for use in our 30 Watt Burner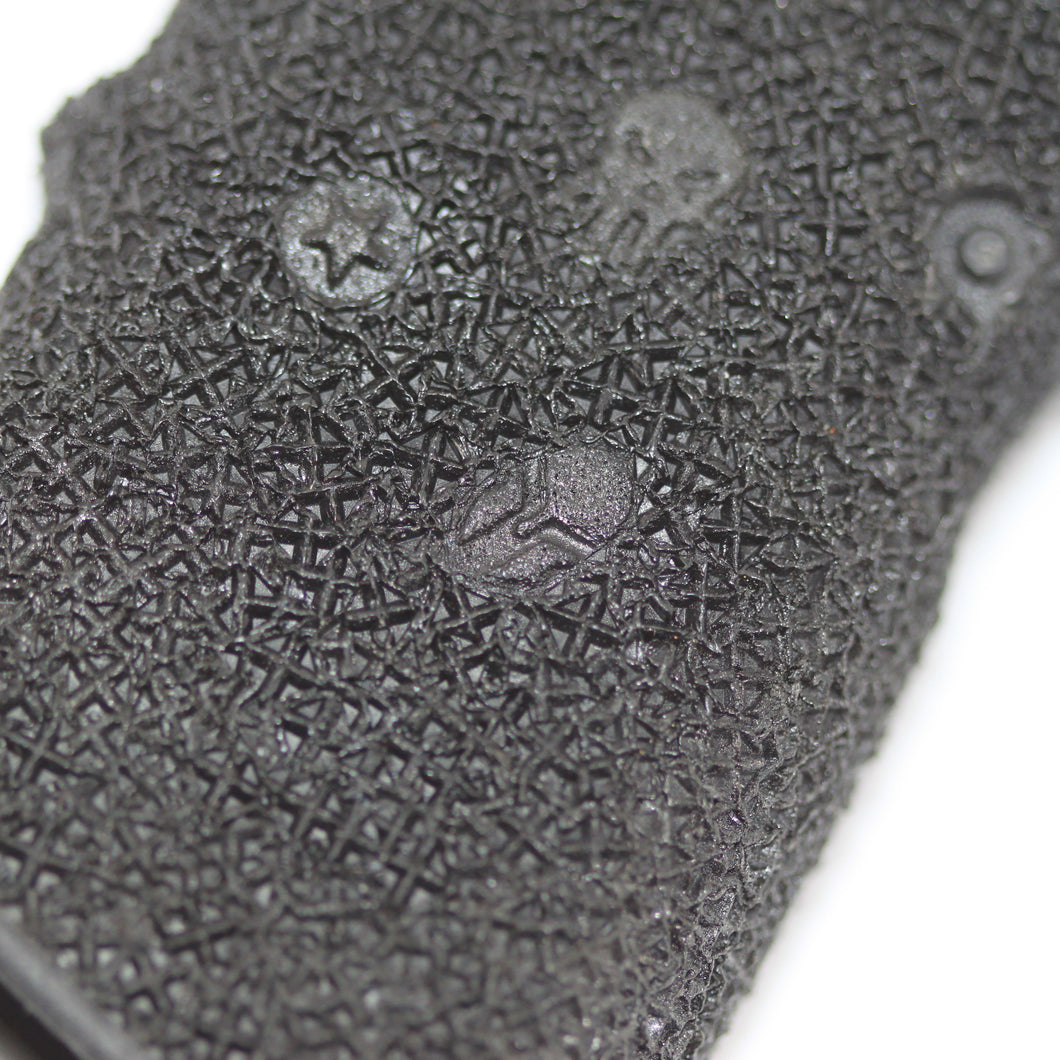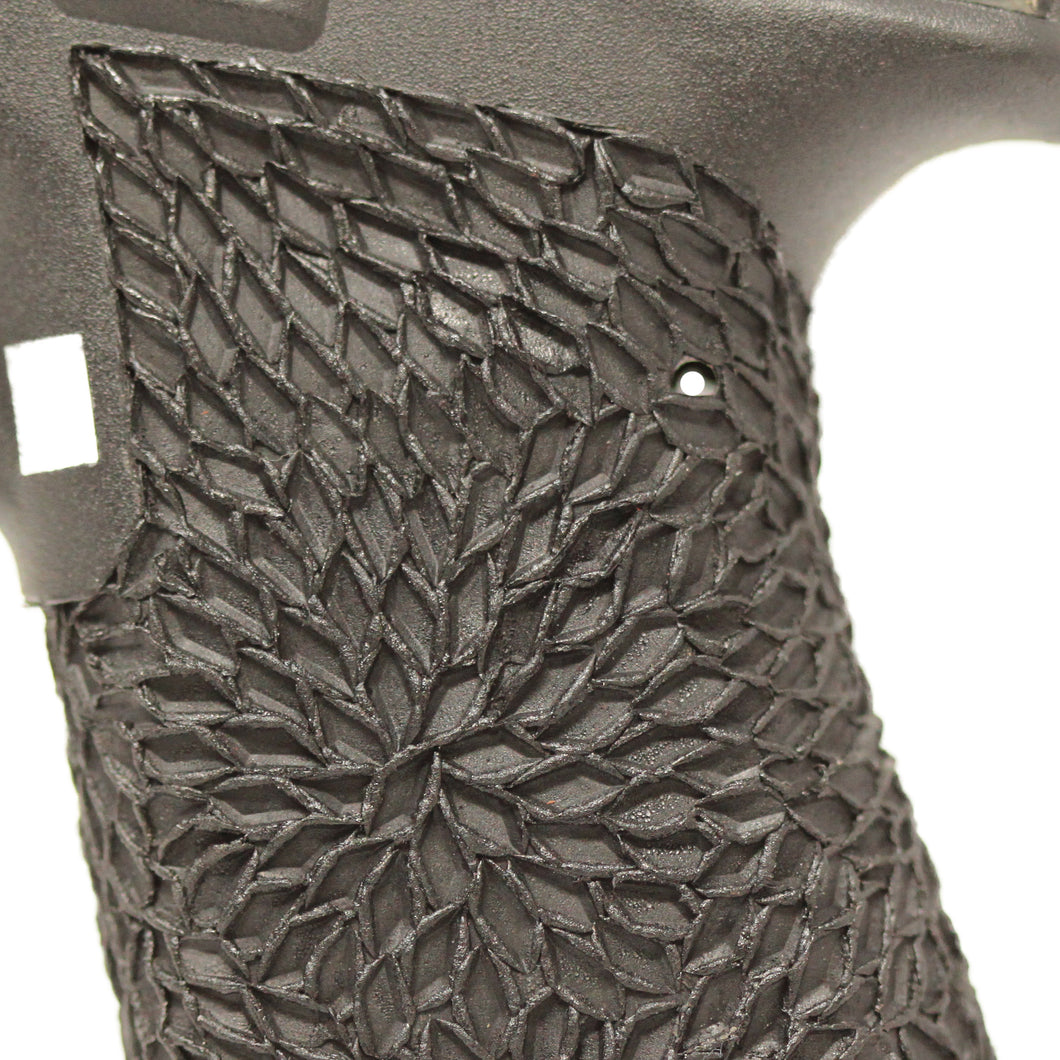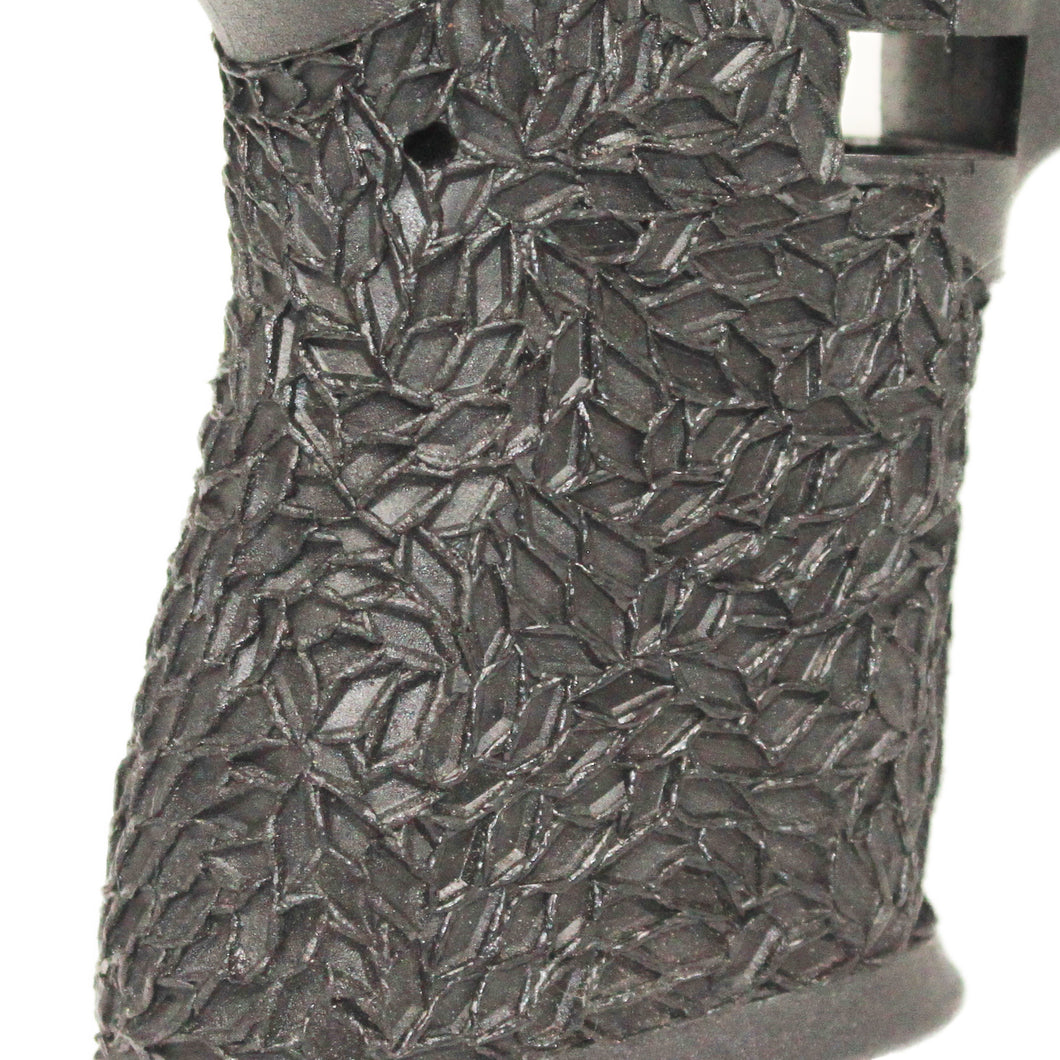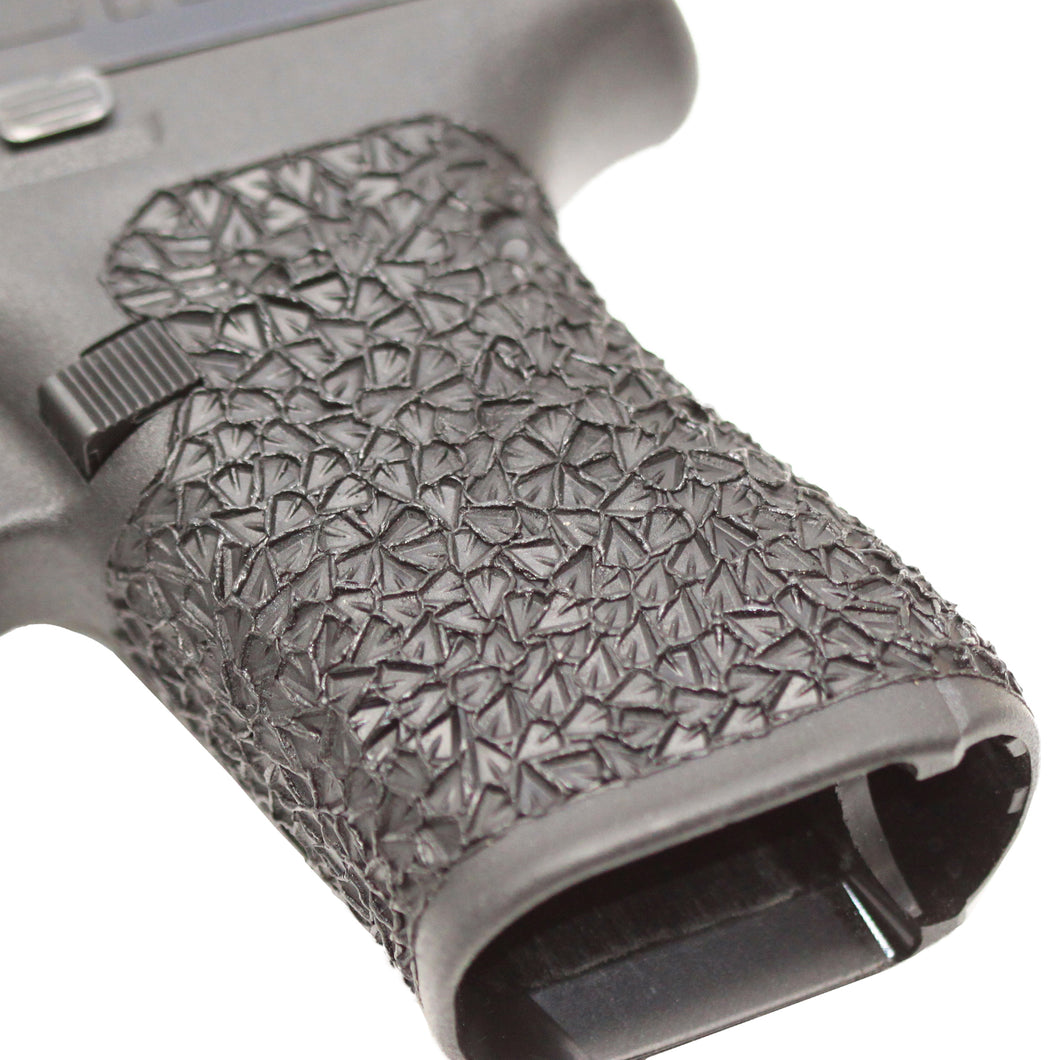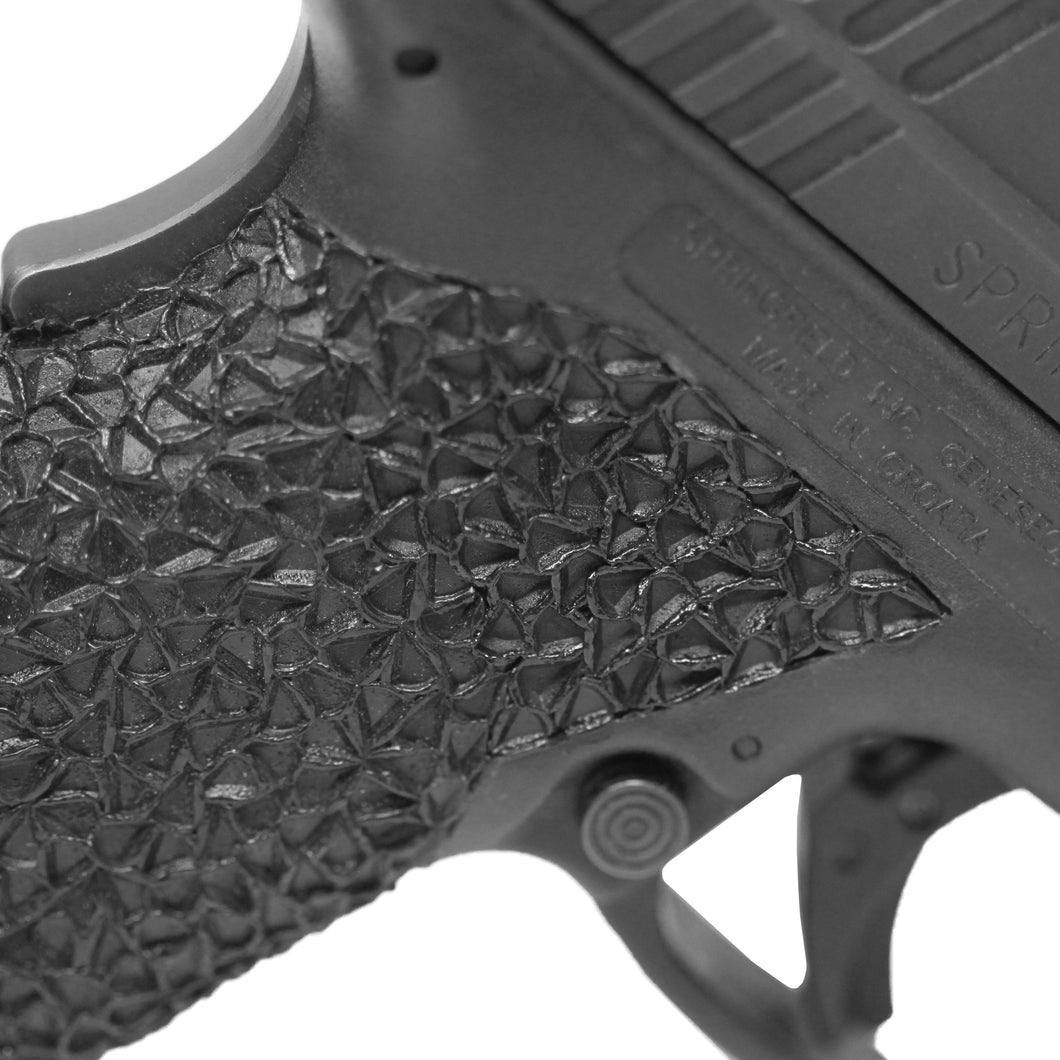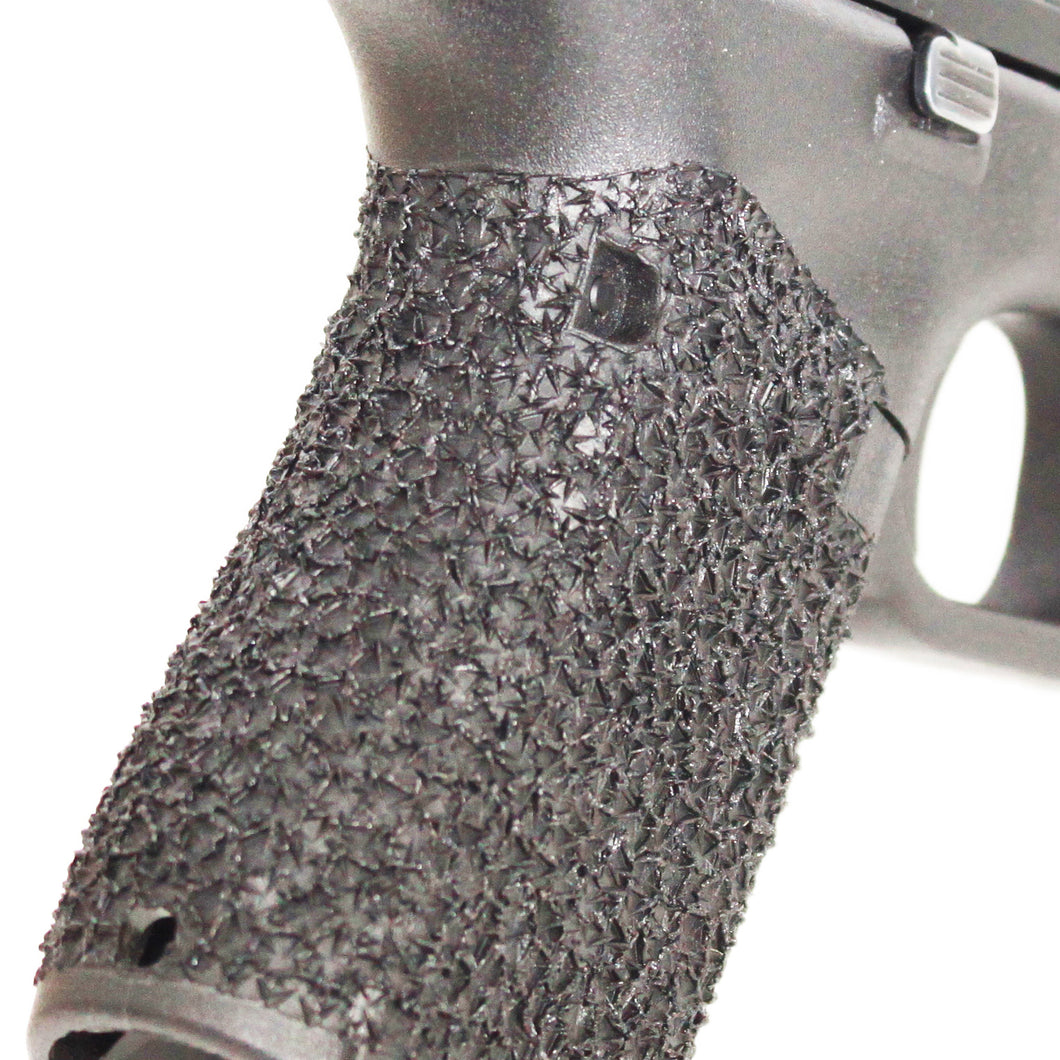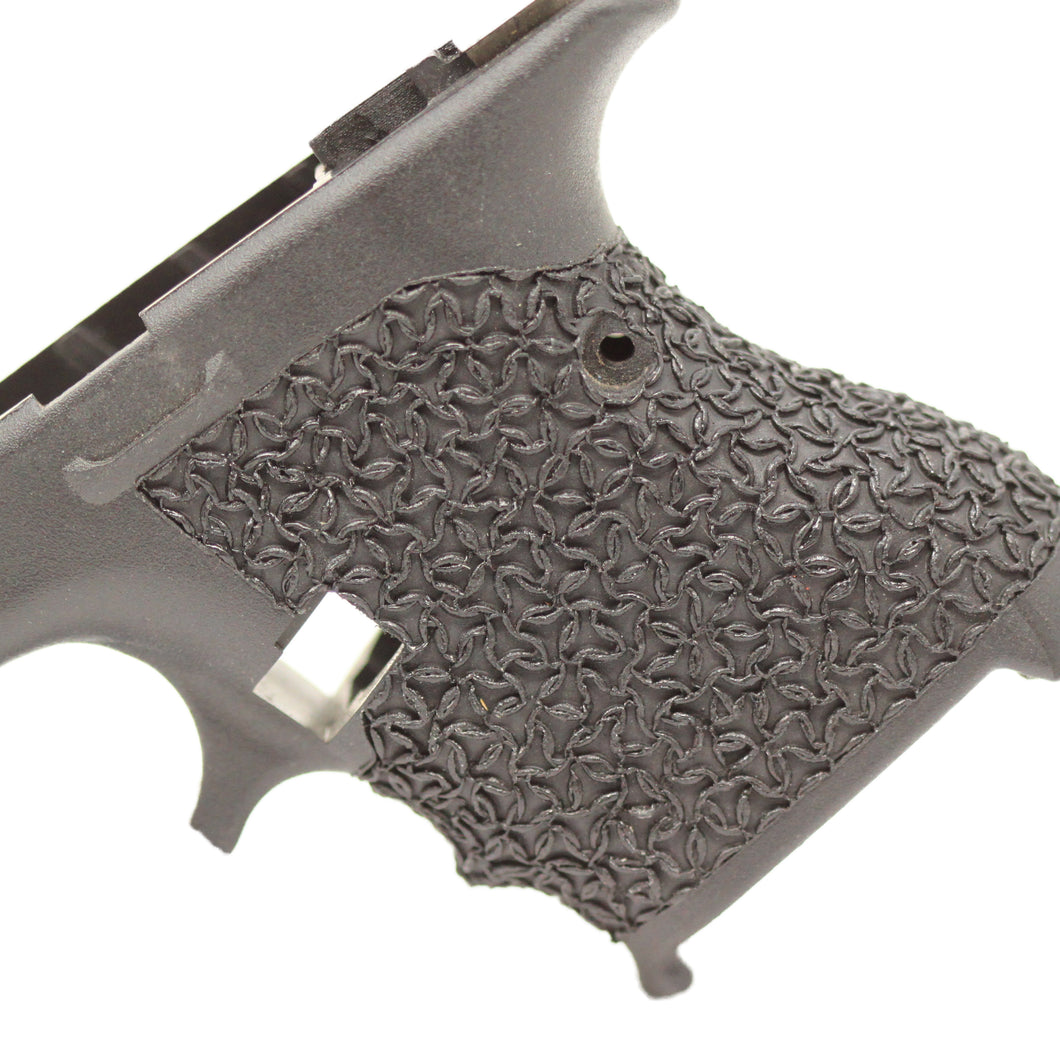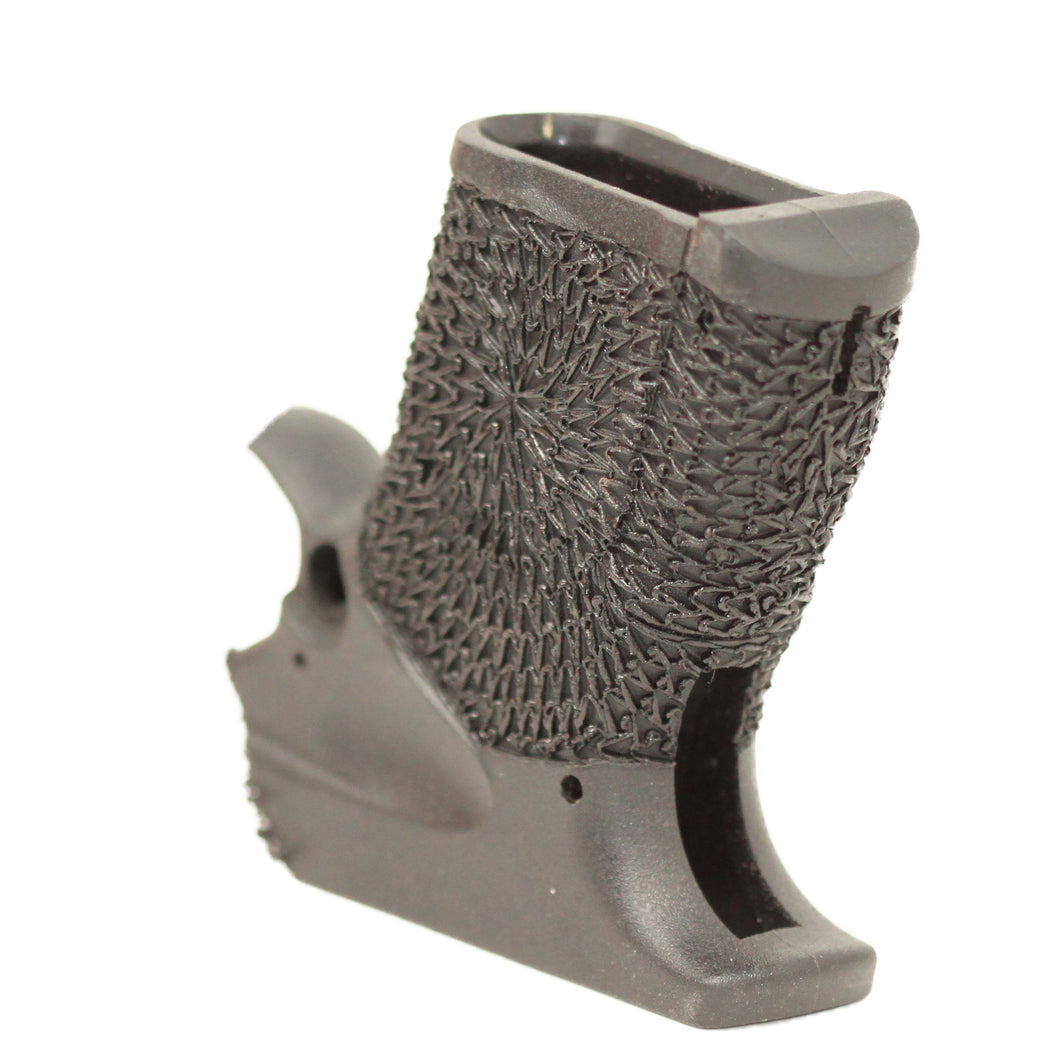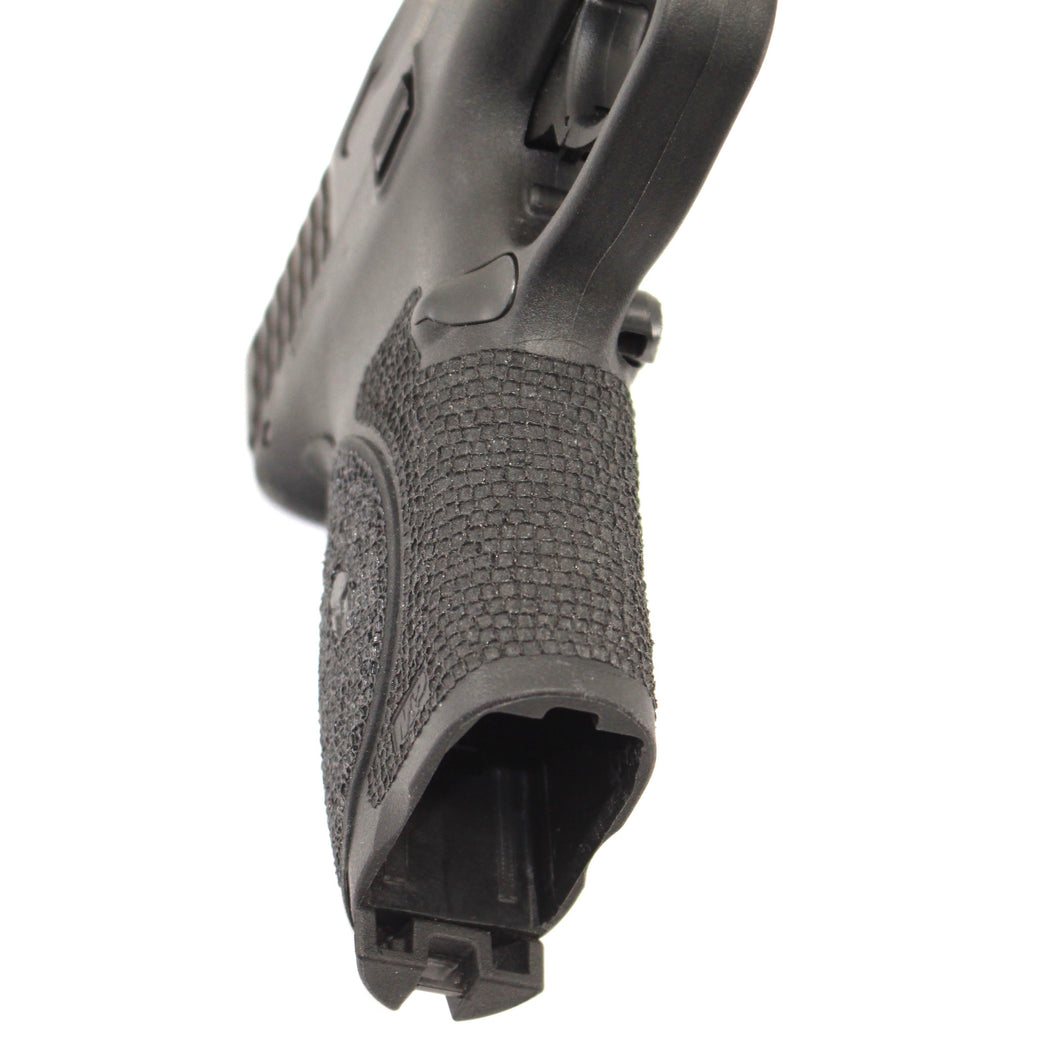 ---
Featured Products